Anyone who's watching The Office right now knows the story behind Andy and Angela (and Dwight). Turns out they have a fake but real wedding website. This is the front page:
I've been half-laughing at that picture for the last five minutes.
Here's what Angela's wedding dress is going to look like, I think: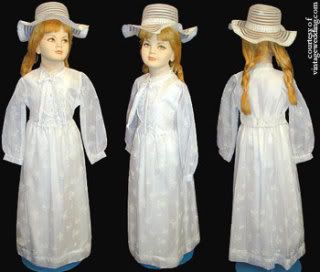 I wouldn't have figured that, but whatever.
And here's a link to the actual website. It's not completely hilarious, but I enjoyed it:
http://www.angelaandy.com/index.shtml