To be honest, I haven't really noticed his past hotness until recently, since when he was most popular I was like, 6 or 7. Boys had cooties then.
But now that I'm older, and obviously talk about his face's dramatic change is in the news since the release of "The Wrestler," I've definitely taken notice.
Take this photo for example:
Wowie-wow-wow! He's hot stuff! Or, I mean, he WAS hot stuff.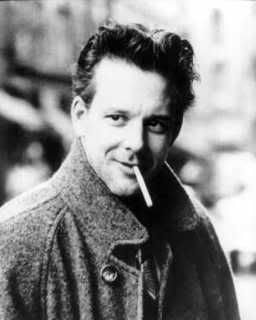 And this: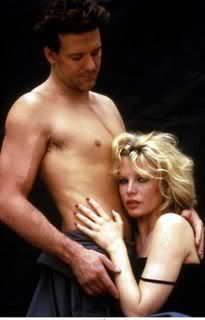 HOLY GOD this is hot. Not only is his face NOT fucked up, but he's got a great body to match it.
Now comes the hard part: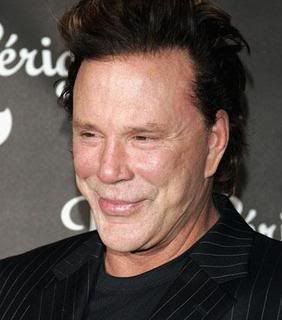 AHHHH! AHHHHHHHHH! AHHHHHHHHH! OH GOD!!! WHY, GOD, WHY!!!
OK, I'm alright now. Whew. But still, why did that happen? It's pretty obvious he had plastic surgery, but people keep saying it has to do with the drugs he was doing. Since when do drugs turn you in The Joker sans the makeup? Unless he spilled cooking meth on his face, I just don't get it. It's really a shame.